Let us show you exactly how customized your plan can be with Disposal Queen. 

We offer service packages and personalized plans to meet your waste disposal & recycling needs. Call us today at (778) 929-1023 or drop by our
offices to learn about: 
Selecting the disposal/collection services you need
Selecting the correct bin
Selecting pickup/collection times that fit your schedule
Our no-contract transparent pricing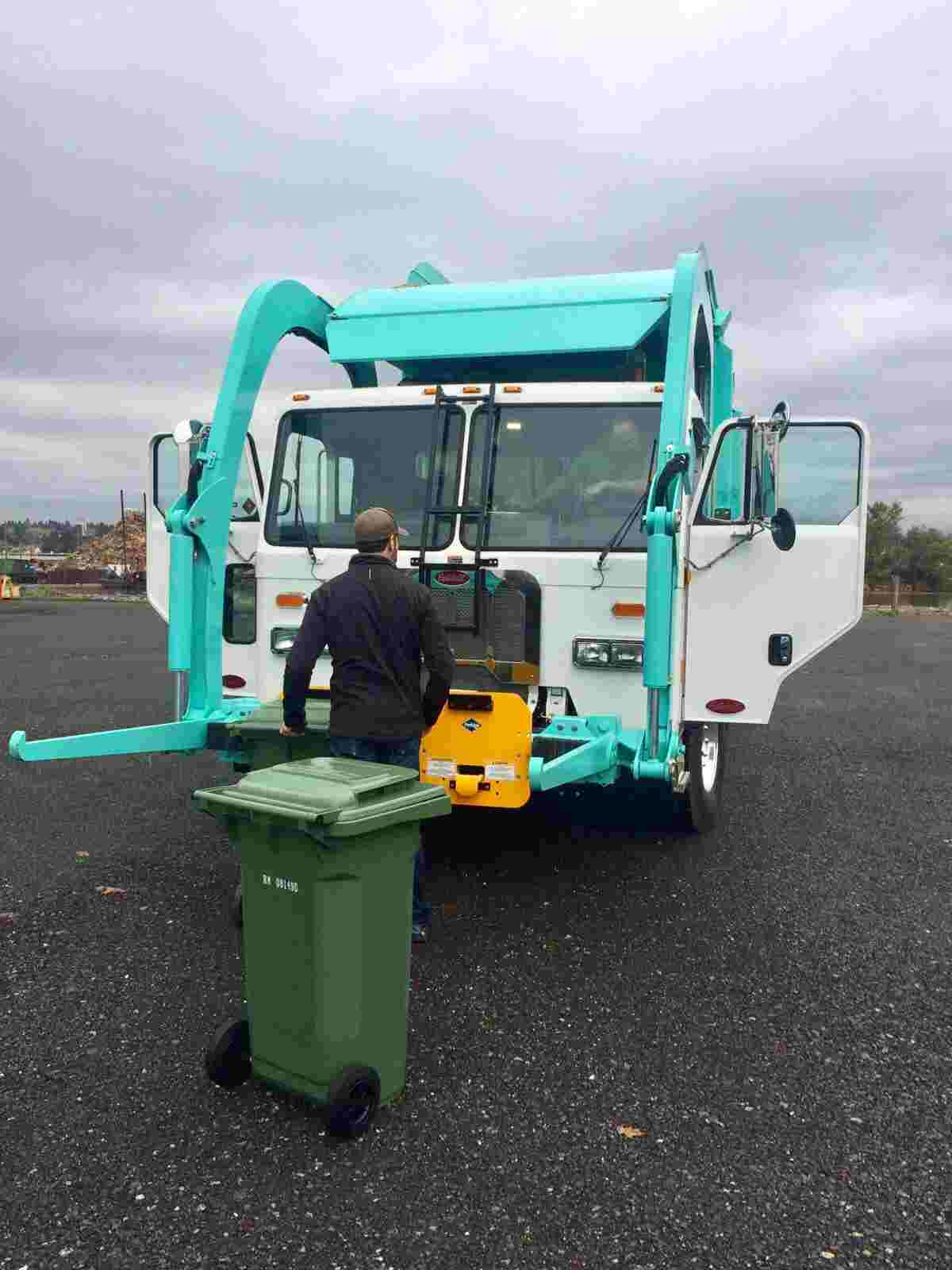 One Stop Solution for your Commercial & Residential Waste Disposal and Recycling Needs
Pick the collection services you need


Organic Matter

Construction/Renovation

Yard/Landscaping

General Waste Removal
Customize your bin(s)


Small Bin

Medium Bin

Large Bin

Customized Bin
Customize your collection schedule
Schedule the days that work best for you
Flexibility in changing collection days as needed (with advance notice)

Flexibility in cancelling a collection day when needed (with advance notice)
No contracts = No Hassles


Disposal Queen won't lock you into a fixed-term contract. You can change or cancel our services as needed.